No Shortcut to Success: Marketing to Facility Managers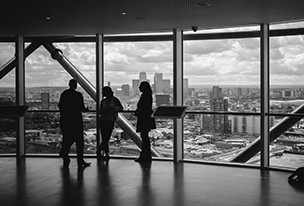 It's the start of a new year and you've decided that facility managers are a key target audience for your business. Maybe you'll try to network at industry events or plan to exhibit at a conference with FMs in attendance. If your marketing budget includes funds allocated for investment in advertising or sponsorships, so much the better!
While all of these techniques can be beneficial, no single marketing approach will yield your desired results right away.
FM industry sales professionals have goals tied to reaching facilities decision-makers with their product or service offering. Their enthusiasm at the beginning of the year gets them started on the journey, but like those pursuing a new weight loss plan, many do not commit themselves to a long-term strategy for success. Are you prepared to invest time and have the persistence necessary to reap rewards sometime further down the line?
Facility managers are looking for reliable business partners to help meet the daily challenges that arise in the built environment. Your dedication and commitment to serve the industry is the key to success. A long-term, consistent approach is required to build your company's brand so you are known as a trusted resource to these workplace professionals.
Start your integrated marketing strategy for reaching the FM community today, and plan to stick with it for the long run. The results will come...in time!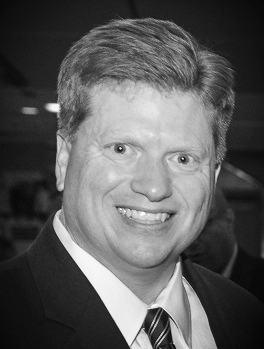 Mike Petrusky is an "FM innovator" at Kayrell Connections and the founder of DC-based marketing agency Kayrell Solutions. He has a passion for elevating the facility management profession and building a culture of collaboration in the FM community. Mike is the host of "The Facility Management Innovator Podcast" on iTunes and he has served in a variety of leadership roles at the Capital Chapter of IFMA.