Selling to Facility Managers: PODCAST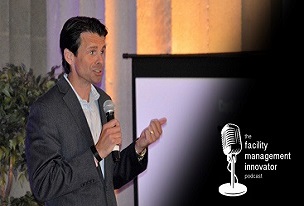 "The Facility Management Innovator Podcast" is available on iTunes and at the Kayrell Connections website.
Building a culture of collaboration in the FM community is essential for workplace success. 
On this episode, Mike Petrusky talks with Geoff Snavely about delivering tangible value to facility managers using the most effective sales, business development and management techniques. You'll hear valuable insights for both sales and facility management professionals alike.
Topics discussed on this episode:
Sales, team building & partner relationships.
Determine ROI on association memberships & conferences.
Differentiate your offering in an industry that has been commoditized.
Geoff shares what he believes is the best show on TV today.
Mike talks about his favorite U2 album.
The Facility Management Innovator Podcast is where FM industry leaders talk about workplace trends, challenges, and the future of the built environment. Mike Petrusky interviews FM practitioners and industry-partners about effective marketing and sales strategies, resources available to facility managers and opportunities for collaboration in the FM community.
Be an FM innovator!®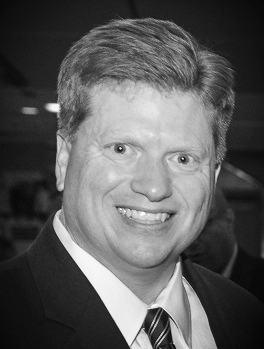 Mike Petrusky is an Account Executive for Kayrell Solutions. He has been offering marketing products, services and solutions to clients for over twenty years and has served in a variety of leadership roles at the Capital Chapter of IFMA.